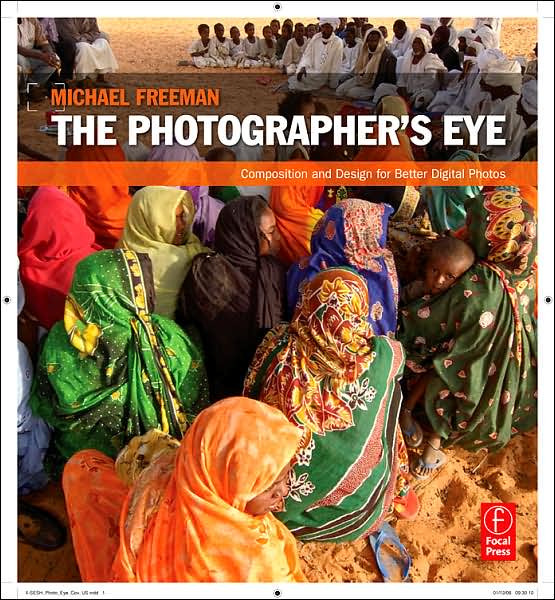 I had a fantastic time at our first meeting this morning! We had an awesome discussion about inspiring images that make me want to know more about how to create focal points, framing, and lines within a photograph. Yevette and Alberto shared great images of photography, as well as fine art, that inspired conversation about composition. Everyone brought books to consider, and the decision was made to center our meetings around The Photographer's Eye.
Two of my favorite characteristics of KCC are the depth of knowledge and the genuine warmth of its members, and today was no exception. I think it will be an awesome group!
The book: The Photographer's Eye by Michael Freeman.
Current focus: Stone Building at Mattheson Hammock State Park
Assignment: Using guidance from the book, photograph the building emphasizing Composition and Design.
Next Meeting: March 24th 9:00 a.m.
Group Members: David Glabman, Ibis Hillencamp, Bob Richardson, Alberto Rodriguez, Walter Rojter, Yevette Shapiro and Sandi Sumerfield.